Cross Platform Enterprise
Mobility Solution for
Private Patrol Service
Abstract
This case study is a walk-through of Space-O's work on a cross platform enterprise mobility solution addressing the specific needs of a Private Patrol Service.
Client Profile
The client was from Columbus city in Ohio, the USA, offering Private Patrol Services.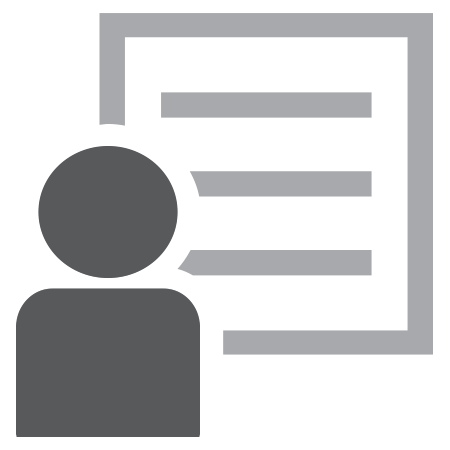 Business Need
The need of the business was:
To have a centralized system that can be used by all franchises of the Patrol Service;
To have an application that can be accessed from desktops, laptops as well as tablets;
To have an automated system that supports reporting by field staff such as agents or officers, and able to track/monitor their activities by the management;
To have a system for managing patrolling workflows and shifts, facilitate emailing and client billing and messaging the officers on duty.
Solution
Space-O team understood the needs and offered a solution comprised of following:
Mobility: Space-O created a cross platform mobility solution that can be accessed by tablet computers like iPad and Android since it was inconvenient to carry laptops which are although mobile but not portable. Further mobile web application that can be accessed from iPad and Android tablets helps to club the captured images of the patrolling site with the patrolling report to be sent to the clients.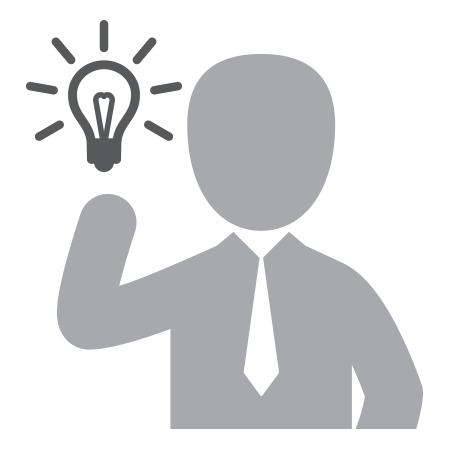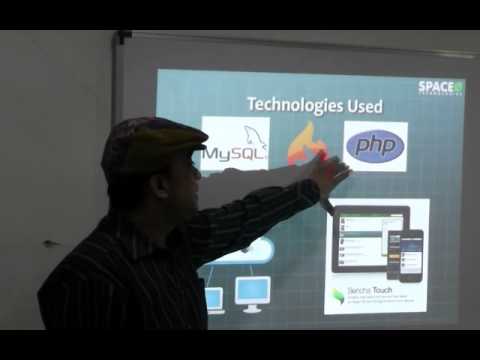 Automated Reporting: Unlike earlier, client reporting that required manual email drafting, field reporting process was automated with the ability to create and send patrolling and incident reports to clients directly from the system. Such emails can also be scheduled for a later time.
Data Management: The solution provided a centralized repository of all the data on the cloud with the ability to access, edit and manage such data by all the franchises of the Private Patrol Service, as and when required.
Geo Tracking: The application tracks and shows the location of the Staff / Field Agents on duty.
Work-flow Management: The system also helps to manage the different shifts and assign flexible routes to officers.
Client Billing: The solution also facilitates the client billing as per patrolling hours.
Messaging: The system has a provision for messaging the officers on Duty.
Technology & Frameworks used
Benefits
The solution helped our client:
To save substantially on capital cost behind hardware;
To manage data easily on a centralized system;
To have automated task management with improved business efficiency;
To send reports automatically via system;
To gain the needed mobile operationality for patrolling business.
Conclusion
Space-O delivered the robust cross platform compatible solution that served the enterprise mobility need of PSI.
Contact Space-O for enterprise mobility needs.