Conversion of
Excel SpreadSheet Calculator
into a Mobile App
Abstract
This case study demonstrates Space-O's exposure and experience of converting Excel spreadsheet calculator into mobile apps.
Client Profile
The client was the member of Minnesota based Non-Profit Union formed with an objective to raise awareness of the water issues prevalent across the globe (particularly in underdeveloped nations); and most significantly to promote water conservation habit among the global audiences to avoid water crisis.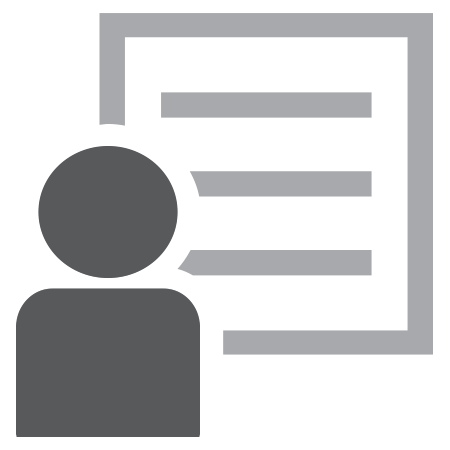 Need
Our client wanted to create a mobile application to motivate the people around the world to develop a water conservation habit among themselves. She wanted her Excel spreadsheet calculator to be converted into an iPhone and Android app, that could allow users to record their shower times, calculate the amount (gallons) of water consumption and, thus, track their progress in water conservation.
Solution
Space-O analyzed the need of the mobile app by understanding the goal and identifying the audience (users) to be targeted. It crafted (or more appropriately converted) a simple mobile app solution from the calculator spreadsheet, which features the following: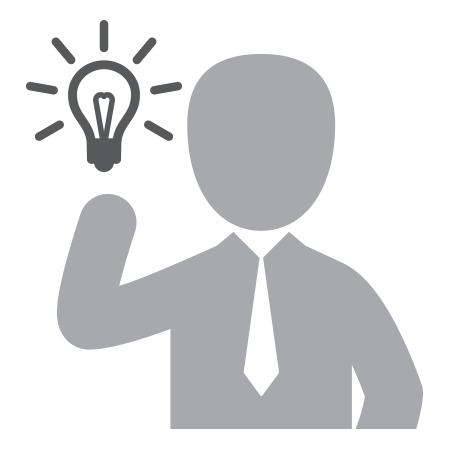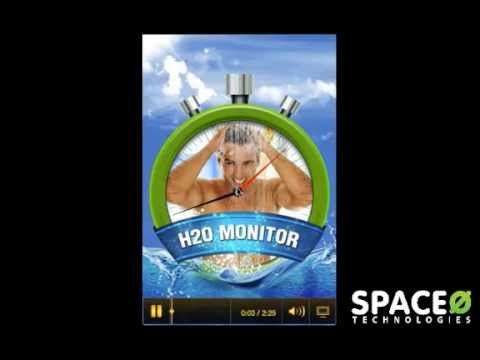 Timer: We converted the excel timer into a digital shower timer that allows users to set and/or record duration of their shower-time. The idea was to inculcate a sense of urgency among users who will be motivated to cut on their shower timings.
Calendar: A calendar component was integrated into an app so that users can track their progress over time.
Calculator: Time can only give a rough estimate of the water usage but cannot tell the exact consumption. Hence there was a need for a calculator that could compute and convey the precise amount of water used in the appropriate unit (gallon, in this case).
Social Sharing: Adding social sharing ability could not only allow users to share their results via FaceBook or Twitter but inspire others to save and conserve water by using this mobile app.
Tips and Tricks: Though preventing excessive water consumption is the key step to be taken to conserve and save water, knowledge of tips and tricks other than this could potentially help users save more.
Compare Tool: If comparison could bring a positive difference, then it was not reasonably unsuitable to include such a feature in the app. Hence "Compare" feature was added (for iPhone app users only) with a mobile app update where users can compare their results based on three categories – gender, age, and general location in the U.S.
Technology & Frameworks used
Benefits of turning excel spreadsheet into mobile app
The solution provided our client with an opportunity to reach a global audience for their mission and movement of water consciousness around the world.
Conclusion
Space-O converted a compilation of Excel spreadsheet formulae (calculator) into a simple mobile utility app that can potentially motivate users to conserve water.
Similar mobile apps can be created from Excel spreadsheet calculation that may vary from photovoltaic (PV) energy or solar electricity loss to heating and cooling load, weight loss to calorie consumption, financial payment, mortgage installment to mortality computations, etc.
Contact us for free initial consulting and quote.