Sr. PPC Specialist
Experience: 4+ Years
Job Type: Full-time
Location: Ahmedabad
Posted: November 20, 2022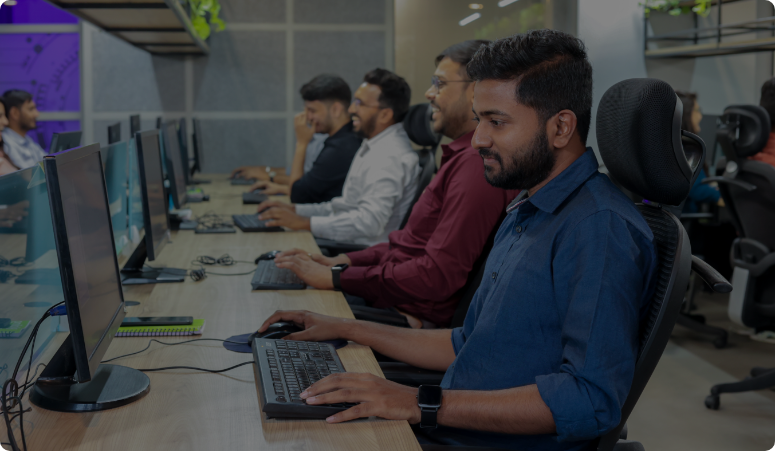 Required Qualifications
Expertise in Google Ads campaigns


A good understanding of how PPC fits into the wider area of digital marketing

Experience in working with small and large PPC accounts

Knowledge of Microsoft Excel and data manipulation

Strong analytical skills

The ability to think creatively

Excellent attention to detail

The ability to think strategically and develop innovative marketing strategies

Creative writing skills

The ability to present information effectively to a range of audiences

Strong relationship-building skills

Excellent communication skills

Experience using tools such as Google AdWords, Google Analytics, WebTrends etc.
Roles and Responsibilities
Creating and planning a variety of PPC campaigns across a range of digital channels


Run different paid campaigns such as search ads, display advertising, Social media advertising, Retargeting Campaigns, Instream ads etc.

Participate in forming effective paid search strategies

Overseeing existing campaigns and making recommendations on how to optimize them

Analyzing trends and making data-driven decisions

Analyze and optimize ad campaigns to increase return on investment (ROI)

Writing engaging copy for adverts and proofreading

Manage all aspects of Google Ad campaigns

Making creative suggestions for advert templates

Account management of inhouse projects

Launch and optimize various PPC campaigns

Suggest and develop new campaigns across multiple channels

Be involved in keyword selection and audience targeting

Monitor budget and adjust bids to gain better ROI

Track KPIs to assess performance and pinpoint issues

Producing detailed analysis and reports of campaigns

Presenting data and reports to a range of audiences

Collaborate with a team of marketers, Google Ads specialists, and engineers
Apply for Sr. PPC Specialist
Fill the information to schedule your interview.