4 Crucial Considerations To Create iPhone App For Business : [InfoGraphic]
Considering iPhone app development for your business? You must also envisage the potential benefits you can draw out of it because without that you may end up creating iPhone app that may be of little to no good for business.
Here are the following things you need to consider while developing iPhone apps for business: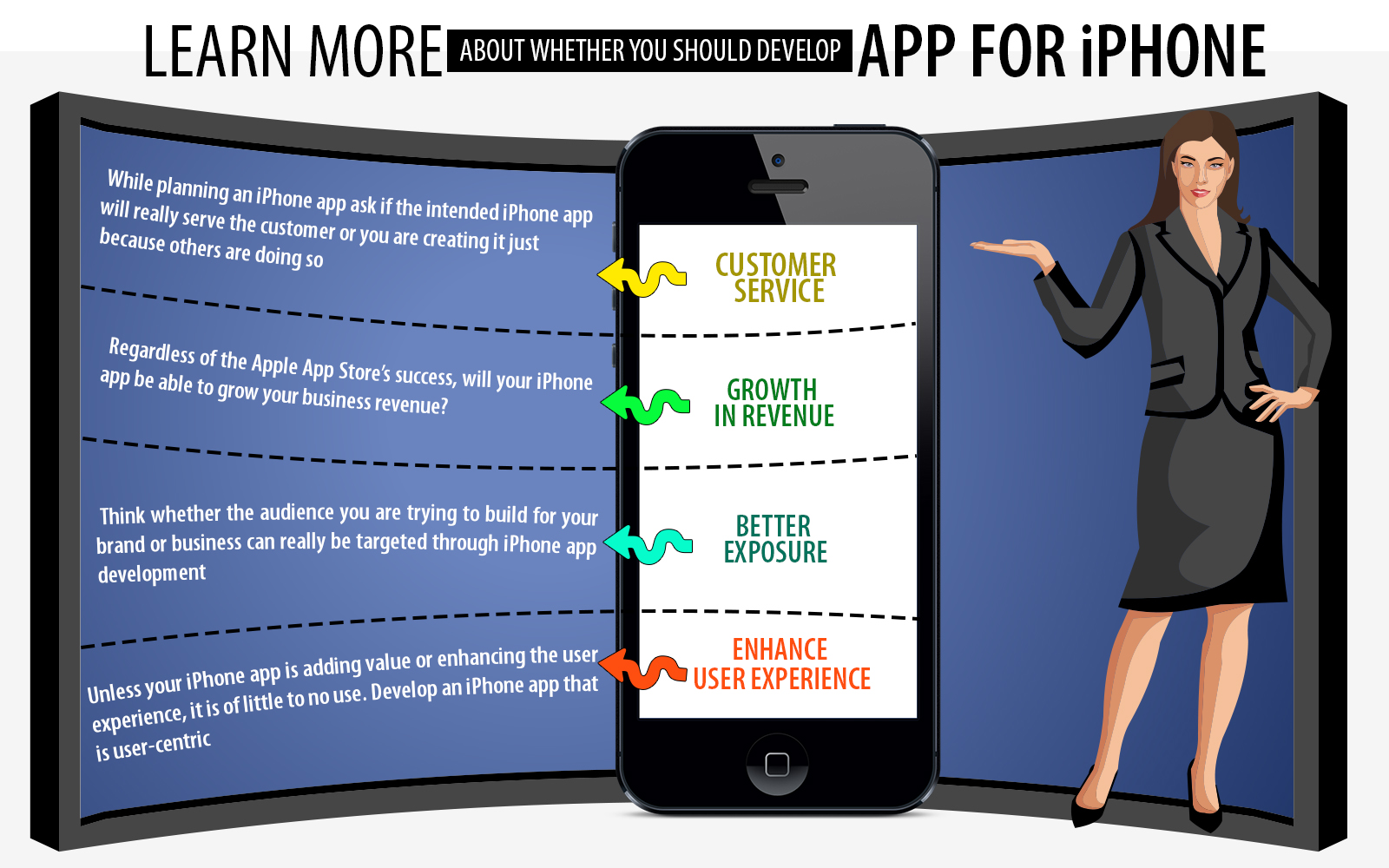 Embed This Image On Your Site (copy code below):

LET'S TALK VALIDATE YOUR IDEA!